Contact. How to get here.
CAR. TRAIN. BUS. AIRPLANE.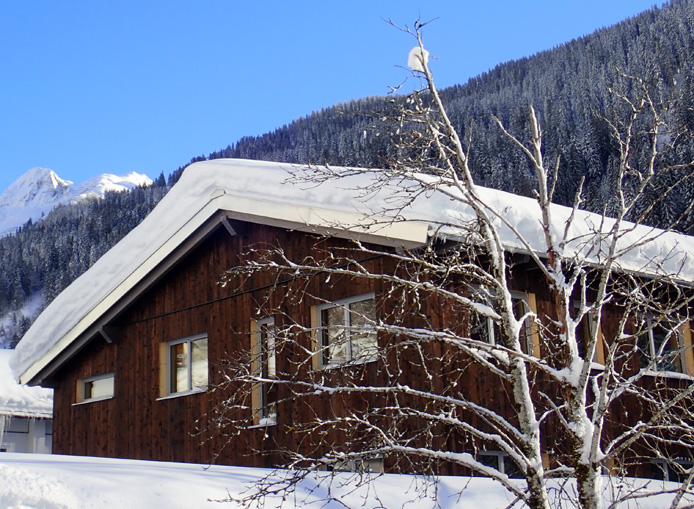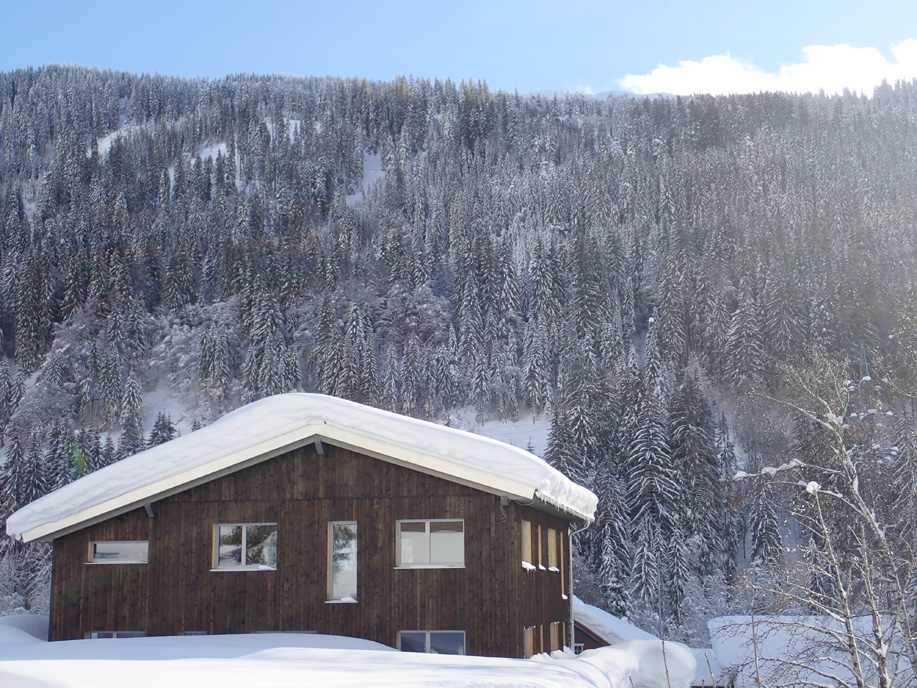 CONTACT DETAILS
ARLBERGhome
Eva Seidel                                                                T   +43 650 7621 002
Arlbergstraße 54                                                 M   eva@arlberghome.at
6752 Wald am Arlberg                                      W   www.arlberghome.at
AUSTRIA                                                                 UID  ATU74609612
HOW TO GET HERE
BY CAR
The exact location and arrival can be seen on the map above with the "ZOOM" function.
BY TRAIN
Destination station: Langen am Arlberg or Bludenz. The ÖBB timetable is helpful to find the ideal train connection www.oebb.at. Check bus connection with www.oebb.at or shuttle service reservation on request.
BY AIRPLANE
Nearby airports:
Innsbruck, AT (115 km), Altenrhein, CH  (80 km), Friedrichshafen,
D (130 km), Memmingen, D (135 km), München, DE 270 km.
Shuttle service reservation on request.