ENJOY ° RELAX ° ENERGIZE
WELCOME AT THE ARLBERGHOME       || NEW SINCE DECEMBER 2019 ||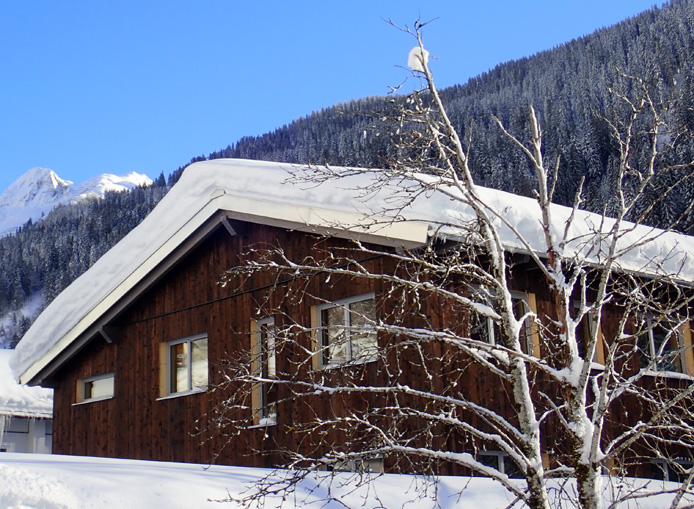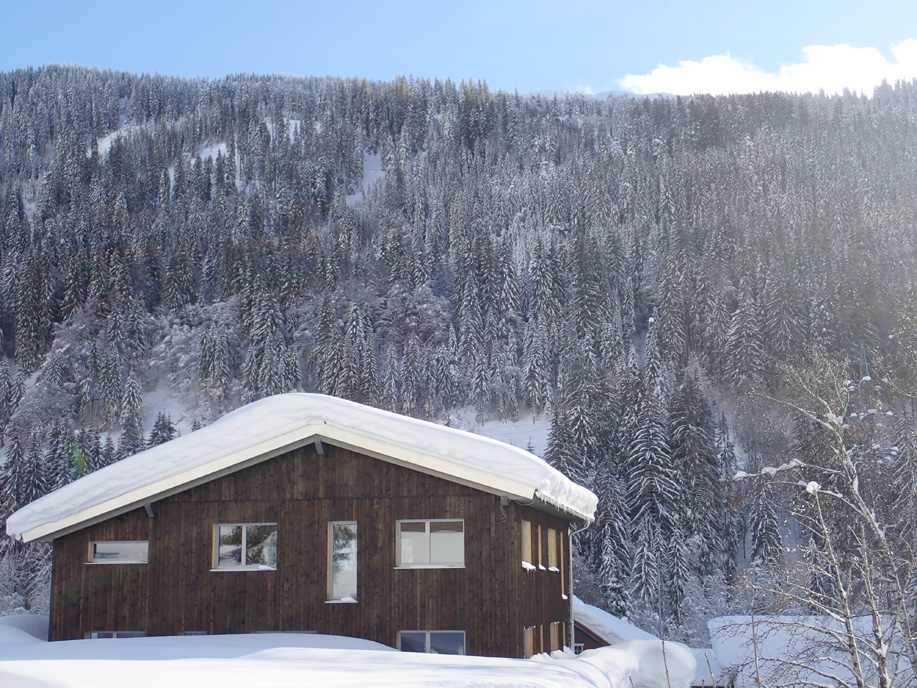 It has its own style & charme. ֍ Living within and alongside nature. ֍ Rooted and
grown from nature, wood is the building block for our house. It is used as the main
material in our apartments, from isulation to furnishing. Using the power of nature
to generate heat, with the residual wood from the in-house joinery, our house is
transformed into a natural house with a comfortable and cosy atmosphere. The
generous furnishings of each apartment give them space and flexibility. In order to
get away form the daily turbulence, you can revitalise body and mind with a little
bit of luxury. A private sauna in every apartment brings well-being for the whole stay.
!Save the Date! If you have butterflies in your stomach you are enchanted or at arlberghome.
THE ARLBERG – THE PEARL OF WINTER SPORTS. EVERYONE FINDS, WHAT IS EXPECTED FROM THE PERFECT WINTER VACATION.
SURROUNDED BY THE HIKING PARADISE OF THE ARLBERG, THE REGION OFFERS A HOLE HOST OF DIVERSE ATTRACTIVE ACTIVITIES.
LOFT-Apartment
ROCK [ROCK]
LOFT-Apartment
WUNDERLAND [WONDERLAND]