TIME-OUT ° RELAX ° FEEL GOOD
A NATURAL HOUSE FROM LOCAL WOOD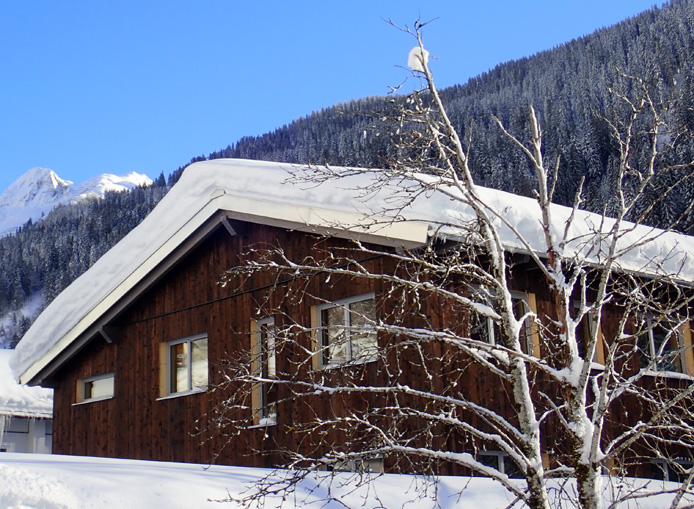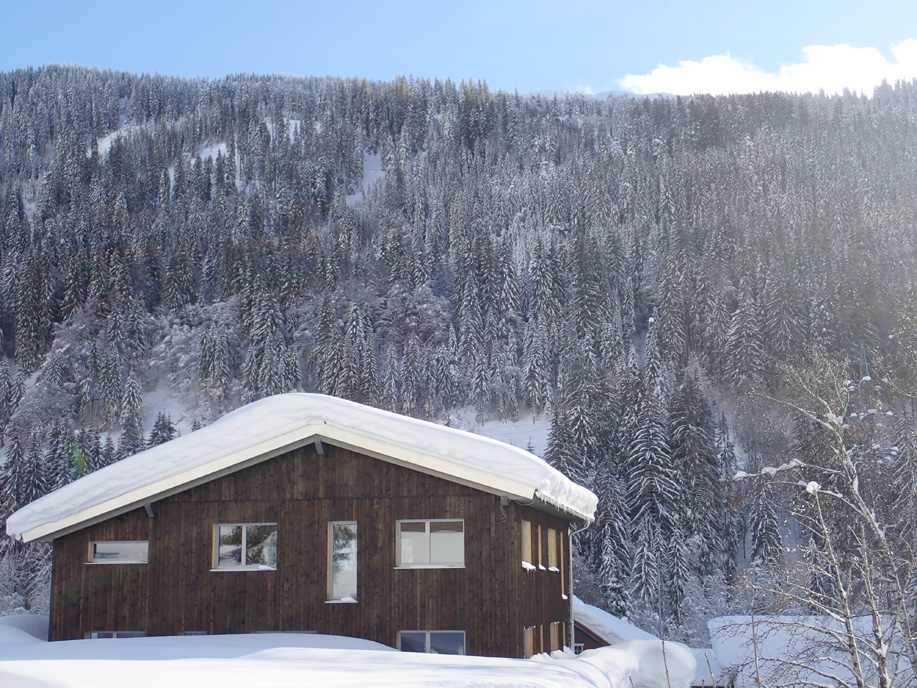 The newly built ARLBERGhome has featured its own style and charm since
December 2019. Living with and in nature in the middle of the mountains. Rooted
and grown from wood, the building block for our house. Used as a material from the
insulation to the furnishings for our apartments. Drawing on the power from nature,
the residual wood from the in-house carpentry for heat recovery, our house is
transformed into a natural house with a pleasant, homely atmosphere. Generously
equipped, each apartment offers space and flexibility. Treat yourself to fine luxury
that is good for body and soul. The private-sauna in every apartment is ready to go
at any time!
!Save the Date! If it tingles in your belly, you are enchanted or in the ARLBERGhome.
THE ARLBERG – THE PEARL OF SNOW SPORTS. EVERYONE WILL FIND WHAT THEY EXPECT FROM A PERFECT WINTER VACATION.
LOFT-Apartment
|further up |more room height |more space|
ROCK [ROCK]
LOFT-Apartment
|further up |more room height |more space|
WONDERLAND [WUNDERLAND]