THAT YOU CAN KEEP RELAXED IN THIS CRAZY TIME…

CANCELLATION WINTER SEASON 2021/2022
In addition to our upright cancellation conditions (hotel contract conditions):
If there is a legal border blockage on entry to Austria/Vorarlberg, 100% of the costs will be refunded.

We recommend a travel cancellation insurance https://start.europaeische.at/index.php?key=hsp&AGN=10022617 In order to support the tourism the European travel insurance decided, despite Pandemic status according to WHO to insure Covid-19 diseases from 7.10.2020 until further notice.
TIME-OUT ° RELAX ° FEEL GOOD
A NATURAL HOUSE FROM LOCAL WOOD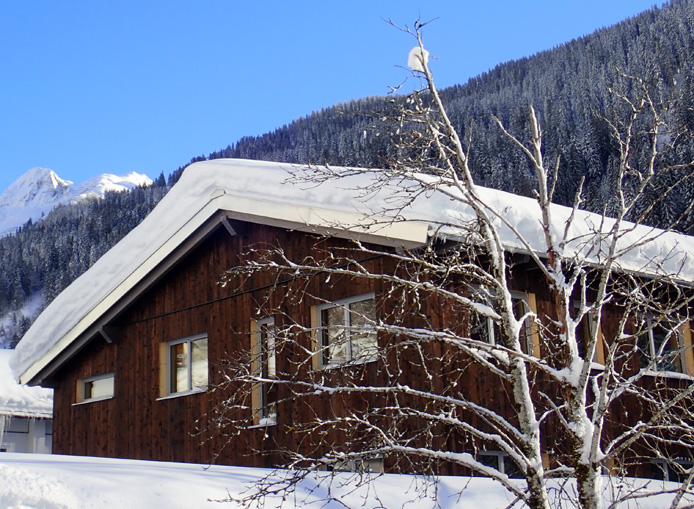 The ARLBERGhome from wood through and through «we in harmony
with naturalness» Living with style & charme in nature in the middle of
the mountains. Rooted and grown from wood, the building block for the
house. Used as a material from the insulation to the furnishings for our
apartments. Drawing on the power from nature, the residual wood from
the in-house carpentry for heat recovery, our house is transformed into a
natural house with a pleasant, homely atmosphere. Generously equipped,
each apartment offers space and flexibility.
Fine luxury that is good for body and soul. The PRIVATE-sauna in every
apartment is ready to go at any time!
!Save the Date! If it tingles in your belly, you are enchanted or in the ARLBERGhome.
THE ARLBERG – THE PEARL OF SNOW SPORTS. EVERYONE WILL FIND WHAT THEY EXPECT FROM A PERFECT WINTER VACATION.
LOFT-Apartment
|further up |more room height |more space|
ROCK [ROCK]
LOFT-Apartment
|further up |more room height |more space|
WONDERLAND [WUNDERLAND]